Safety guard for lathe carriage
Cod. PTO 10/11
Cod. PTO 10/11
Specific multi-adjustable item, to be installed on the longitudinal carriage.
Combined with the chuck safety guard, allows an excellent protection of the operator.
Protects the operator from direct contact with rotating components of the chuck and from the projection of shavings and lubricant-coolant.
Attachable behind the longitudinal carriage – The shield, supported by articulated arms thanks to the ball socket joint, is completely adjustable and has an anti-shavings partition. Complete with safety microswitch.
– Note: Item PTO 11/435 has an articulated arm with three elements.
– Available accessories: PMG 60/185 – PBA 01/190 – PBA 01/325 – PBA 02/325

Safety guard for lathe carriage
Would you like to gain further information about this product?
Fill in the form and send it.
Events
and Fairs

SAMUEXPO 2022
31 March 2022 - 3 April 2022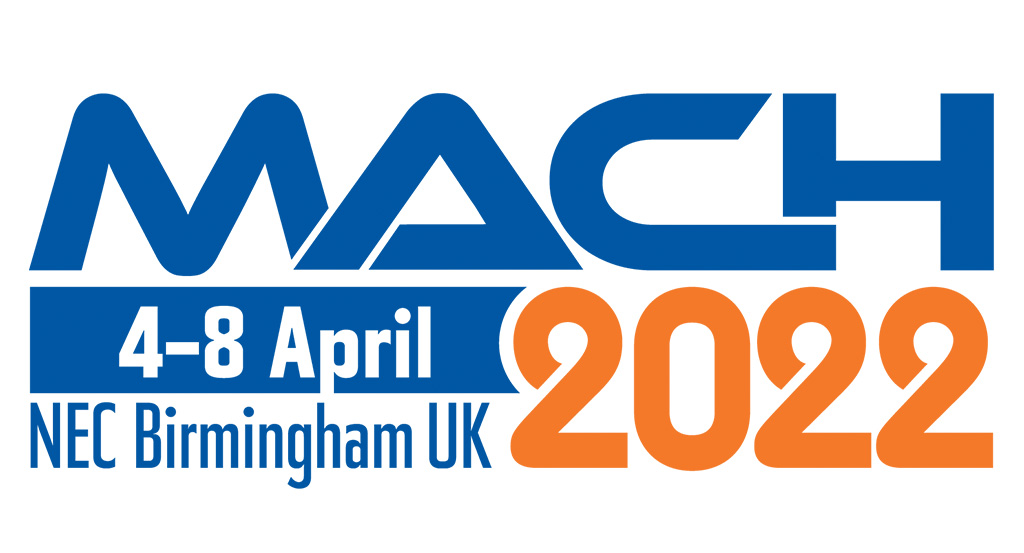 MACH 2022 NEC BIRMINGHAM UK
4 - 8 April 2022