Safety guard for lathe chuck
Cod. PTO 06
Cod. PTO 06
Safety guard equipped with steel-framed shield.
Positionable until the machine head. The shield, bent at 100°, makes it particularly suitable for small lathes with the same conformation. Protects the operator from direct contact with the upper part of the lathe chuck and from lubricant-coolant projection. Upperly, Frontally and laterally attachable at the base. Equipped with shield, adjustable until the machine head.Complete with safety microswitch.

Safety guard for lathe chuck
Would you like to gain further information about this product?
Fill in the form and send it.
Events
and Fairs

SAMUEXPO 2022
31 March 2022 - 3 April 2022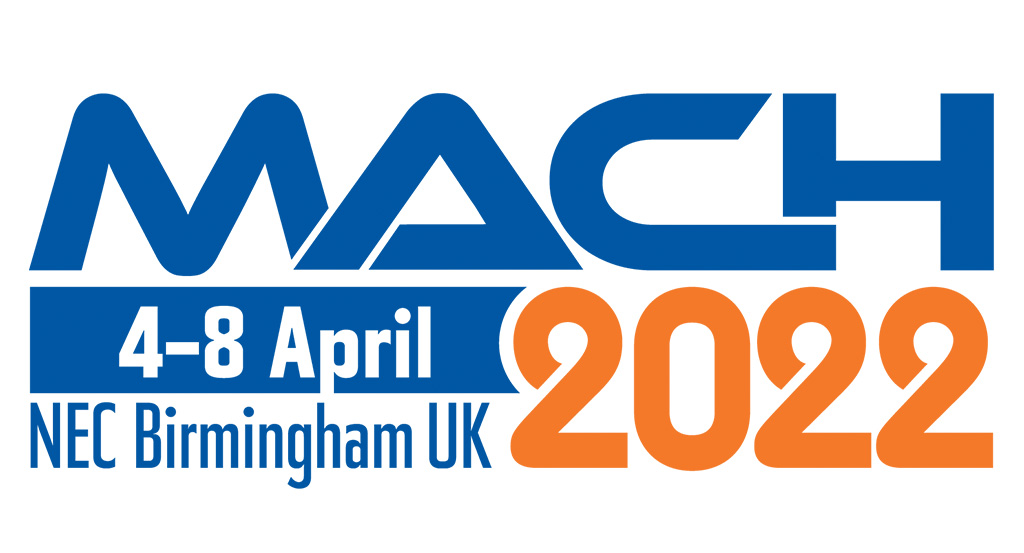 MACH 2022 NEC BIRMINGHAM UK
4 - 8 April 2022