We Have the Best Solutions for Your Machinery Safety
"Safety is not a Target, It is a Way of Life", This is Tecno Più's motto, emphasizing workplace safety as a top priority. It's not seen as a goal to achieve but as a "way of life," emphasizing the awareness that working in quality and safety is the choice that everyone should make.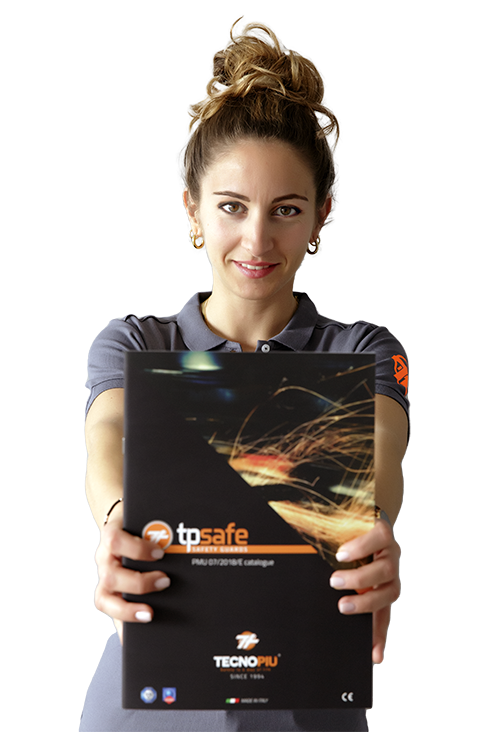 Leaders in the Manufacturing of Machine Tool Accessories
Over 30 Years of Experience
"Safety is not a Target, It is a Way of Life", è questo il motto della Tecno Più, cioè la sicurezza sul posto di lavoro prima di tutto
Stefano Laureti
Titolare Tecnopiù
Request a Personalized Quote
A Team of Professionals at Your Service
Contact us today for inquiries, personalized quotes, or to discover how our accessories can enhance the safety and efficiency of your machine tools.
Discover Our New Automatic Grinder for Lathes