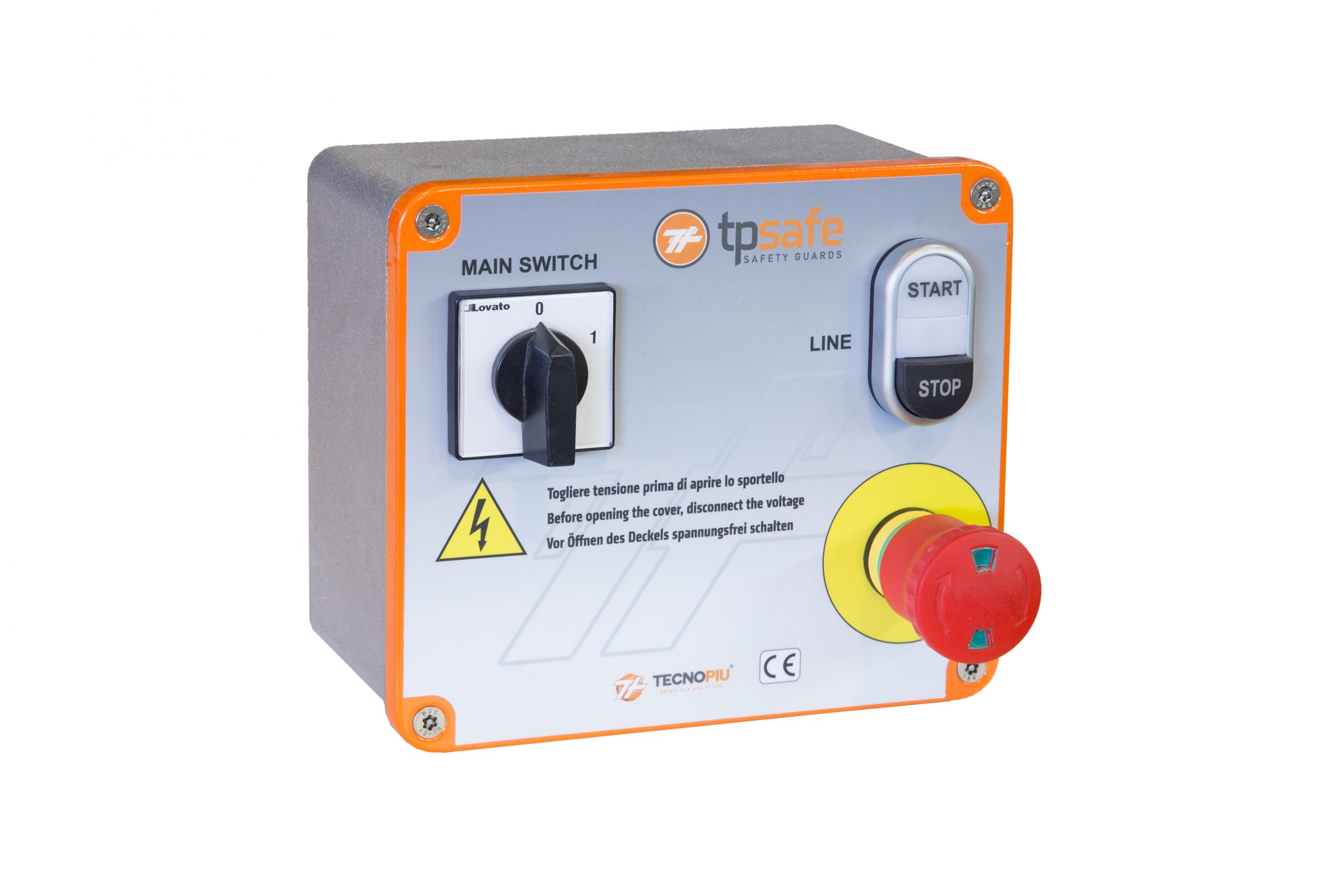 Electrical Safety and Control Devices
Safety and Machine Control Solutions: Compliant with Current Regulations, Designed to Ensure Safe and Efficient Operations.
Disponibile anche il nuovo strumento brevettato per la smerigliatura e rifinitura delle superfici interne e frontali di barre per torni convenzionali, a movimento automatico dell'utensile
Tecno Più Electrical Devices
A wide range of electrical devices that include both safety devices and control devices.
Our safety devices include safety microswitches, designed to be used as replacements for standard guards or in various applications. They comply with current regulations and are equipped with forced opening contacts, ensuring maximum safety for operators and the protection of machines and systems.
Our control devices include control units and complementary accessories, designed in a "heavy-duty" configuration to comply with current regulations and meet electrical safety requirements. These devices are ideal for precise and reliable control of your electrical applications. Start switches, emergency stop buttons, and other control devices are available, all of high quality and suitable for your needs.
Leaders in the Manufacturing of Machine Tool Accessories
Over 30 Years of Experience
Grow Your Business Safely with Us