QGE 22
Cod. QGE 22
Cod. QGE 22
Kit for small dimension machines (example: sanders, grinders, drills and radial drills or small disc miter saws), made in die-cast aluminum case. Complete with general switch, n. 2 contactors, safety thermal relay with automatic reset, 400/24 VAC transformer, electronic motor brake device with DC injection (Exclusive Tecno Più),n. 4 fuses, double emergency mushroom-shaped pushbutton, start-stop button with motor start warning light and  voltage warning light.
Panel for machines with Max absorption = 3,5KW at a voltage of 400V.
BOX DIMENSION (W x H x D): 250x220x100mm
OPTIONAL:
BRACKET SQE 01
IMPORTANT: When placing an order, notify the maximum absorption of the machine, in Ampere (or KW) at a voltage of 400V.
QGE 22
Would you like to gain further information about this product?
Fill in the form and send it.
Events
and Fairs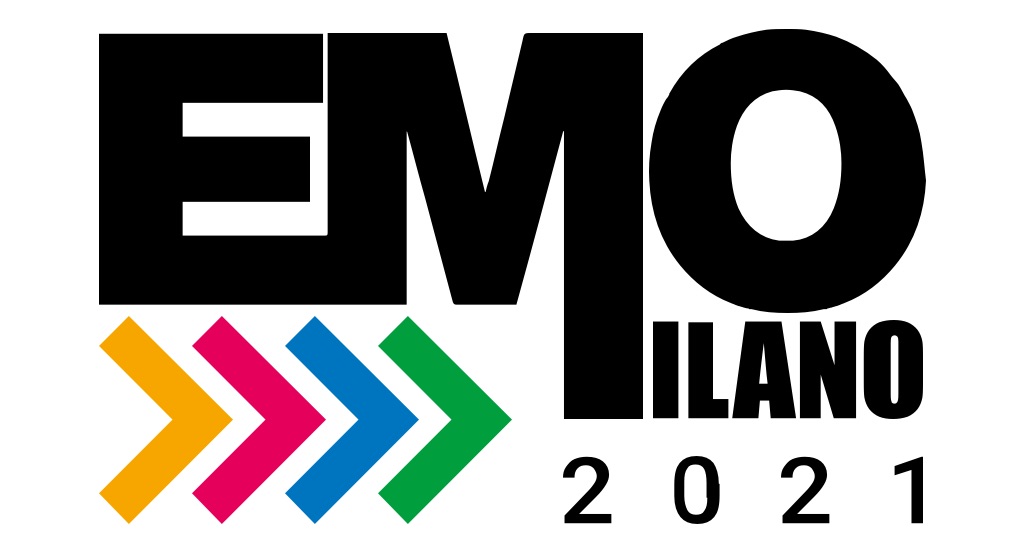 EMO MILANO 2021
4 - 9 October 2021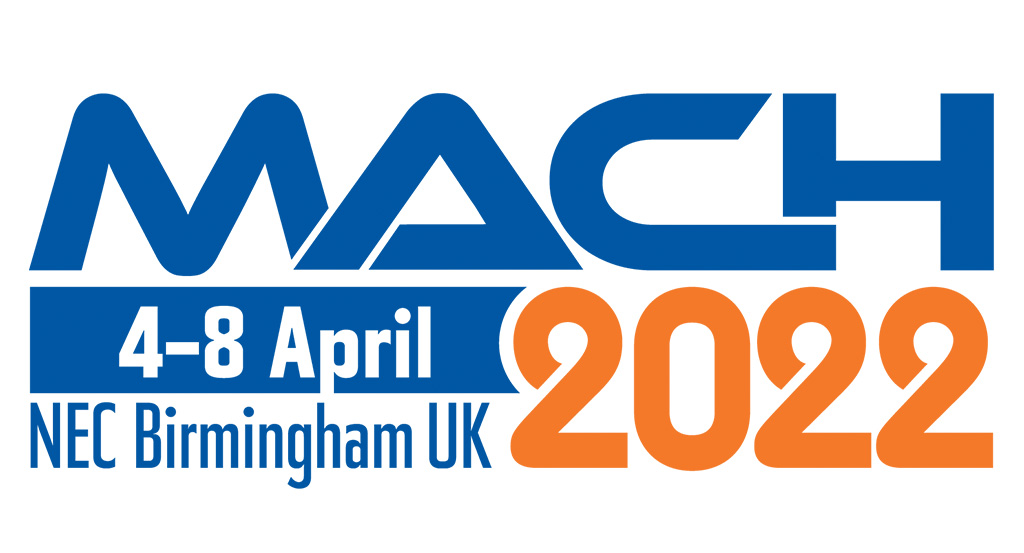 MACH 2022 NEC BIRMINGHAM UK
4 - 8 April 2022