Lathe safety lever
Cod. PLT 02
Cod. PLT 02
Ble-movement universal device, for the insertion of chuck rotation.
Provided in a single piece, to be installed as a replacement for one of the two original levers.
Allows the activation of chuck rotation, performing a forced "double movement" manoeuvre.
Suitable for installation on machines with one or two levers.
Provided in a single piece, to replace only one of the two original machine levers, normally identified as the most frequently used one, while the original remaining lever remains operational only for disconnection.
Equipped with universal levelling plate where a hole must be made that corresponds to the central "neutral" position – In this way, the safety bolt on the joint enters into the hole which in turn, in case of involuntary activation, sets the lever locking.
Activation of the chuck rotation occurs by performing in sequence: movement 1° and subsequently movement 2° – Disconnection occurs by directly performing movement 2° until the introduction of the safety bolt into the locking hole.

Lathe safety lever
Would you like to gain further information about this product?
Fill in the form and send it.
Events
and Fairs

SAMUEXPO 2022
31 March 2022 - 3 April 2022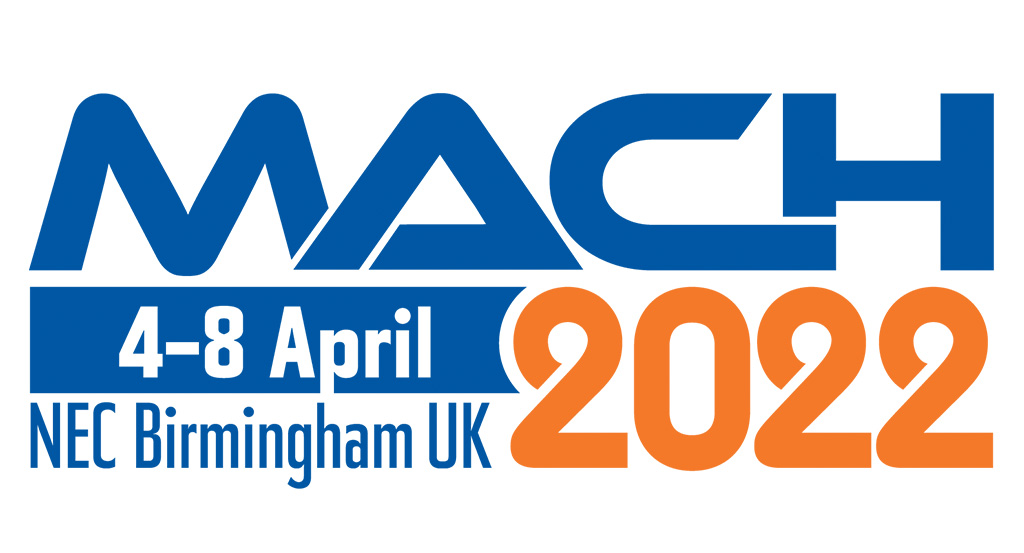 MACH 2022 NEC BIRMINGHAM UK
4 - 8 April 2022