Rear safety guard for lathe
Cod. PTO 31
Cod. PTO 31
Rear safety guard for Lathe is a modular system for rear protection and for shavings containment Made of rapid release panels. To be fixed on the lower part of the base.
Rear safety guard for Lathe is a Modular System that protects the operator from direct contact with rotating parts, it is accessible from the rear side of the machine and from the projection of shavings and lubricant-coolant. Attachable at the lower side of the base and of the ground by a system of adjustable arms made by aluminum structural profile.
The protective sheet steel is divided into two separate parts to reduce space during the transportation. On request, it is available item PTO 31/…/T with inclined roof, for greater upper protection, if required. The structure is compatible with safety guard PTO12/…  Important: the installation with safety guard PTO12 is not compatible with assembly of roof PTO31/…/T.
Complementary Items: PTO 12/… – PTO 31/…/T.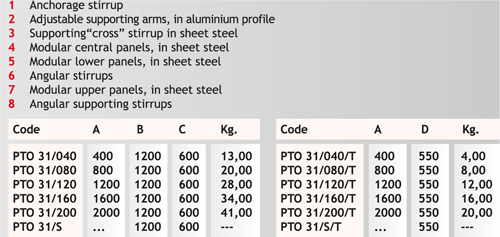 Rear safety guard for lathe
Would you like to gain further information about this product?
Fill in the form and send it.
Events
and Fairs

SAMUEXPO 2022
31 March 2022 - 3 April 2022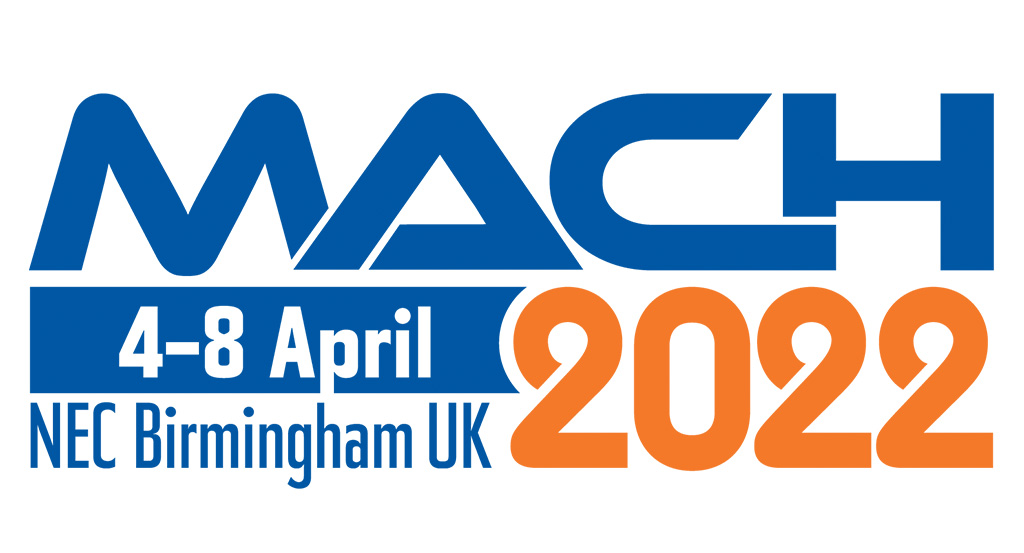 MACH 2022 NEC BIRMINGHAM UK
4 - 8 April 2022