Lathe Carriage Safety Guard
Cod. PTO 14/350 PTO 14/435
Cod. PTO 14/350 PTO 14/435
Vertical opening safety guard with single arm equipped with gas spring to protect the operator during working operations.
Protects the operator from direct contact with rotating components of the chuck and from the projection of shavings and lubricant- coolant. Attachable to pto 09 or a similar support to be positioned on the longitudinal carriage. The shield, with upper  anti-shaving partition made of transparent plastic material, thanks to the articulated arm and the particular ball socket joint is completely adjustable in the best operating position. Complete with safety microswitch
– complementary items: pto 09
1 – Anchorage Stirrup
2 – Safety Microswitch Main Box – 90° Rotation – N. 2 Nc Contacts
3 – Articulated Arm – In Tubular Steel
4 – Ball And Socket Joint Release Screws
5 – Ball And Socket Joint For Shield Orientation
6 – Shield – In Shockproof And Oil Resistant Plastic Material
7 – Upper Anti-Shaving Partition – In Shockproof And Oil Resistant Plastic Material
Riparo Per Il Carrello Del Tornio Parallelo Pto 15…(Da Inserire Dopo Pto 14…)

Lathe Carriage Safety Guard
Would you like to gain further information about this product?
Fill in the form and send it.
Events
and Fairs

SAMUEXPO 2022
31 March 2022 - 3 April 2022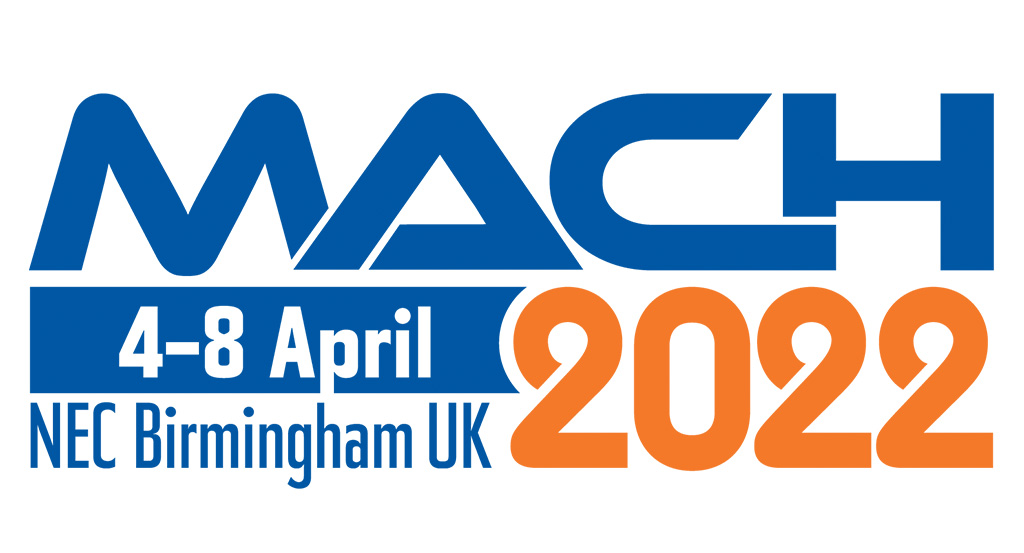 MACH 2022 NEC BIRMINGHAM UK
4 - 8 April 2022