Safety guard for big dimension lathe
Cod. PTO 21
Cod. PTO 21
Sliding shield for big dimension lathe, designed to be fixed on the machine head, making the whole structure of the guard stable.
Protects the operator from direct frontal contact with rotating components of the chuck and from projection of shavings and lubricant-coolant. The main feature is the sliding shield included in a solid and light aluminium structure, equipped with four anchorage points on the machine head, allowing to keep the shield in a overhanging position. The sliding shield has a wide visual manufactured with a special material, suitable to be used for safety guards.
Available in different sizes, up to a Ø chuck of 800-1200 mm. Complete with safety microswitch.
The structure can be also customized for much bigger chucks.

Safety guard for big dimension lathe
Would you like to gain further information about this product?
Fill in the form and send it.
Events
and Fairs

SAMUEXPO 2022
31 March 2022 - 3 April 2022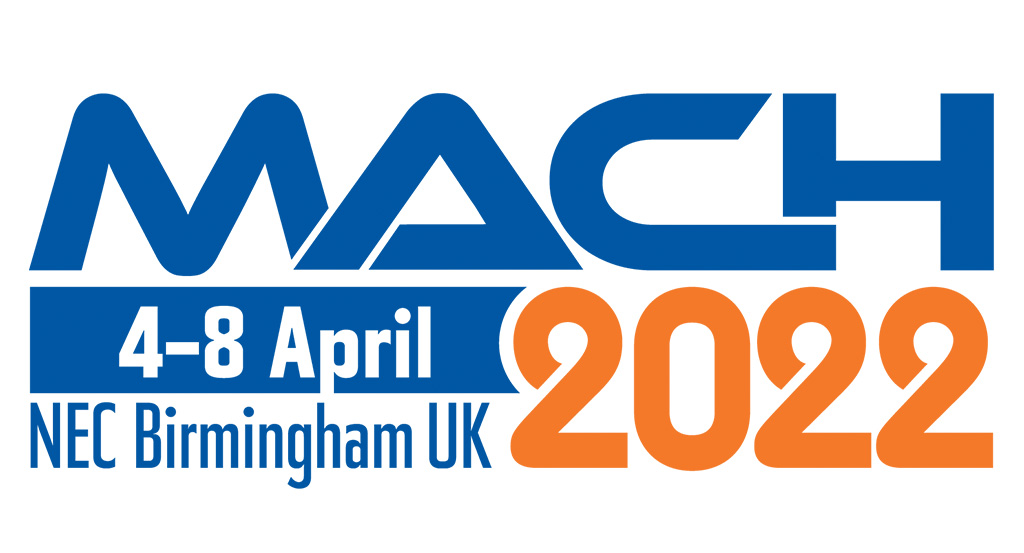 MACH 2022 NEC BIRMINGHAM UK
4 - 8 April 2022