QGE 01/380 (IP 65)
Cod. QGE 01
Cod. QGE 01
Kit for direct control of Simple Machines (e.g.: grinders). It consists of: thermoplastic case with three-pole magnetothermic safety switch with minimum voltage coil, not suitable for connection with any safety microswitches of guards and/or pushbuttons as it has not a very low voltage circuit (e.g.: 24 V). Prepared for padlock closure. Panel for machines with Max absorption = 7,5KW at a voltage of 400V.
– On request: version for machines with Max absorption up to 28KW (when asking for an offer / placing and order, notify machine absorption).
BOX DIMENSION (W x H x D): 100x170x130mm
QGE 01/380 (IP 65)
Would you like to gain further information about this product?
Fill in the form and send it.
Events
and Fairs

SAMUEXPO 2022
31 March 2022 - 3 April 2022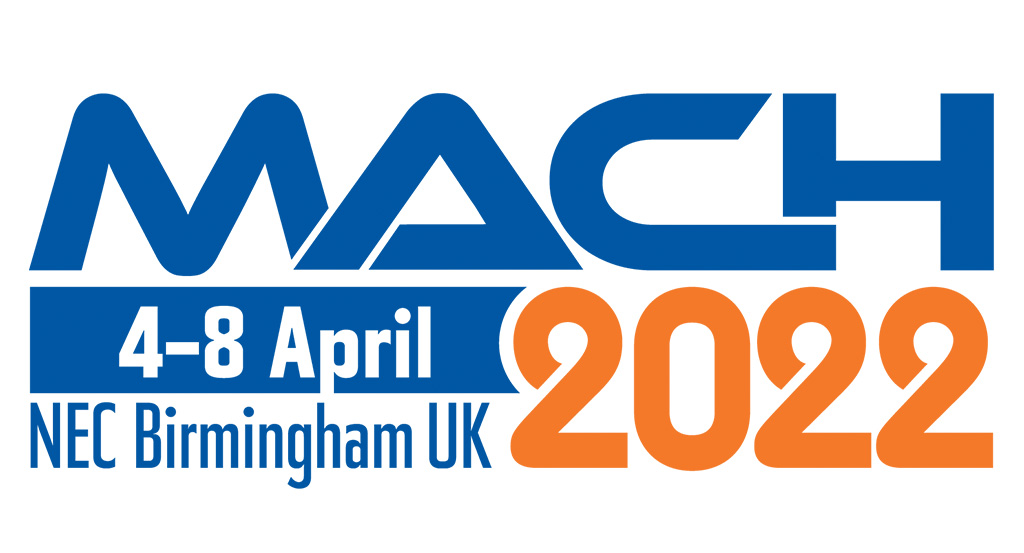 MACH 2022 NEC BIRMINGHAM UK
4 - 8 April 2022