QGE 10 (IP 65)
Cod. QGE 10
Cod. QGE 10
Kit for generic machines made in die-cast aluminum case, equipped with protection against short circuits and power overloads. Complete with magnetothermic motor protection general safety switch, prepared for padlock, contactor, 400/24 VAC transformer, n. 2 fuses to protect the auxiliary circuits, emergency mushroom-shaped pushbutton and start-stop pushbutton, with voltage warning light. Panel for machines with Max absorption = 7,5KW.
– On request: QGE 10.02 for machines with Max absorption = 12,5KW.
BOX DIMENSION (W x H x D): 250x220x100mm
OPTIONAL:
Bracket:  SQE 01
IMPORTANT: When placing an order, notify the maximum absorption of the machine, in Ampere (or KW) and the voltage.
QGE 10 (IP 65)
Would you like to gain further information about this product?
Fill in the form and send it.
Events
and Fairs

SAMUEXPO 2022
31 March 2022 - 3 April 2022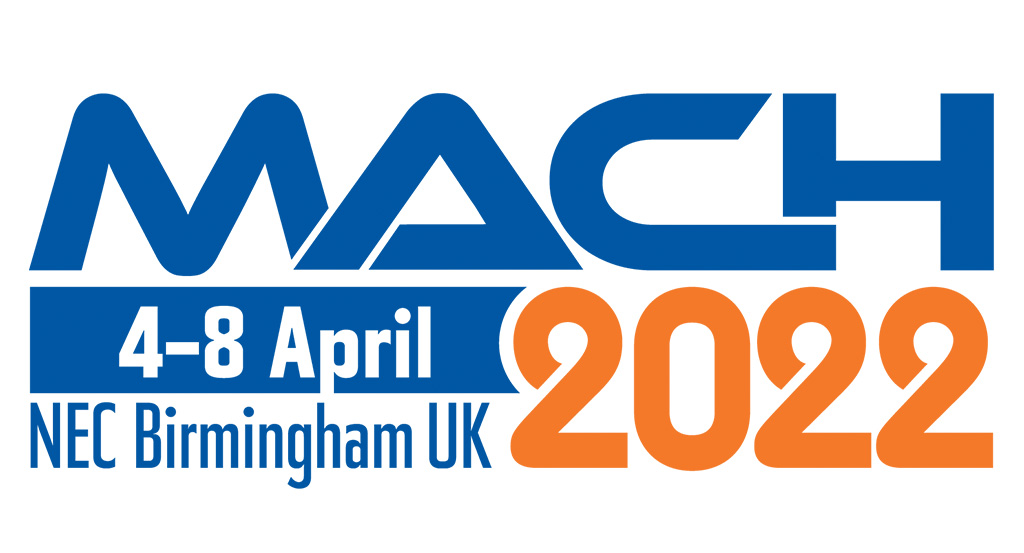 MACH 2022 NEC BIRMINGHAM UK
4 - 8 April 2022