Support column for lathe accessories
Cod. PTO09
Cod. PTO09
Anchored to the longitudinal carriage, the column, adjustable in height to obtain the most suitable configuration, is in structural aluminum profile and is equipped with support brackets for the PLS 05/06 series lamp and for protection for the series operator PTO10 / PTO11 .
The column is also equipped with a coupling in the lower part and an adjustable LOC-LINE regulator for the coolant liquid (assembly kit to be positioned in the desired point of the profile).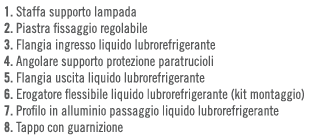 Support column for lathe accessories
Would you like to gain further information about this product?
Fill in the form and send it.
Events
and Fairs

SAMUEXPO 2022
31 March 2022 - 3 April 2022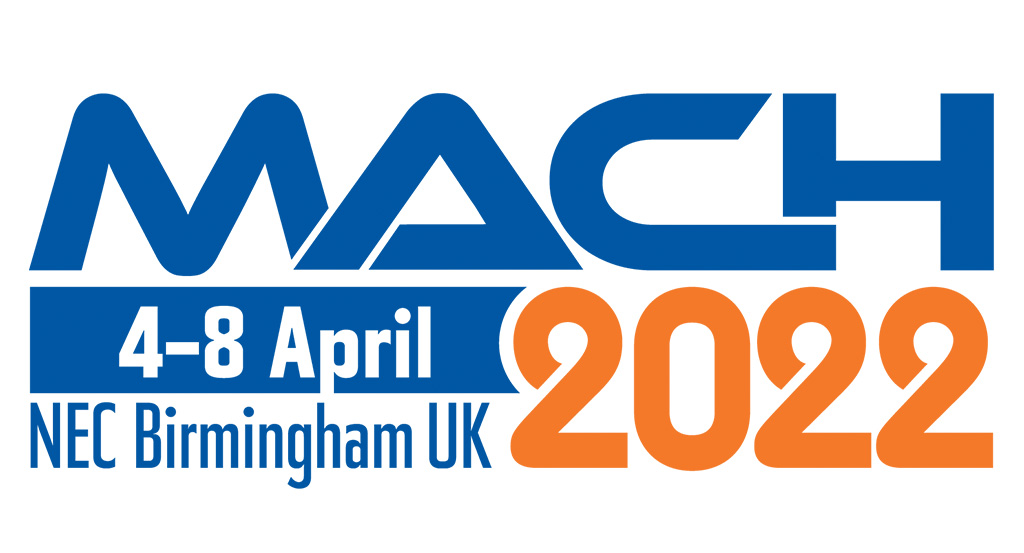 MACH 2022 NEC BIRMINGHAM UK
4 - 8 April 2022