Perimeter safety guard to install on the Table
Cod. PFR 70
Cod. PFR 70
Equipped with two doors (each with two hinged sections), to cover completely the front and the side parts of the working surface, with total opening
Protegge l'operatore dal diretto contatto con gli organi in rotazione del mandrino e dalla proiezione di trucioli e liquido lubrorefrigerante.
Ancorabile perimetralmen-te alla tavola della macchina.Dotata di due porte a sezioni incernierate tra loro
a copertura della parte frontale e laterale del piano di lavoro, apribili su un perno rotante per lasciare
completamente libera la parte frontale del piano di lavoro della macchina.
La conformazione della protezione permette l'utilizzo della morsa, mantenendo inalterata la protezione frontale.
Una lamiera di protezione inferiore, impedi-sce di penetrare con le mani anche dalla zona sotto-stante alla protezione.
Completa di doppio microinter-ruttore di sicurezza.- Accessori complementari: PFR 70/545/R -PFR 70/650/R.
Pannello di protezione posteriore a profondità regolabile, a copertura totale del piano di lavoro.
1. Staffe angolari – in acciaio stampato
2. Struttura di sostegno – in profilati di alluminio
3. Microinterruttori di sicurezza ad azionatore separato – n. 2 contatti NC
4. Porte a due ante con cerniera – in materiale plastico antiurto-antiolio
5. Bloccaporta a pistoncino
6. Gruppo rotazione porte
7. Lamiera di protezione inferiore – in acciaio stampato

Perimeter safety guard to install on the Table
Would you like to gain further information about this product?
Fill in the form and send it.
Events
and Fairs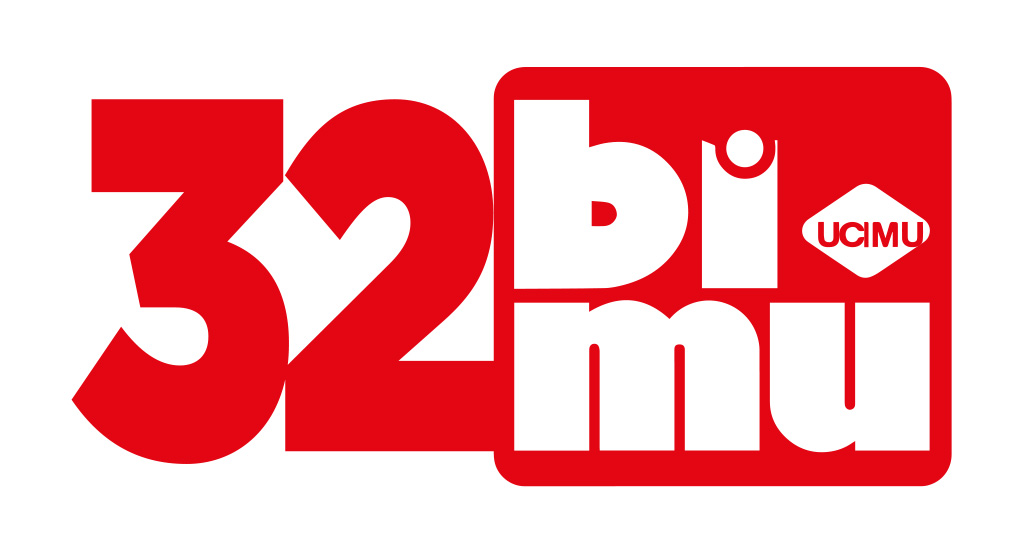 BI-MU 2020
14 - 17 October 2020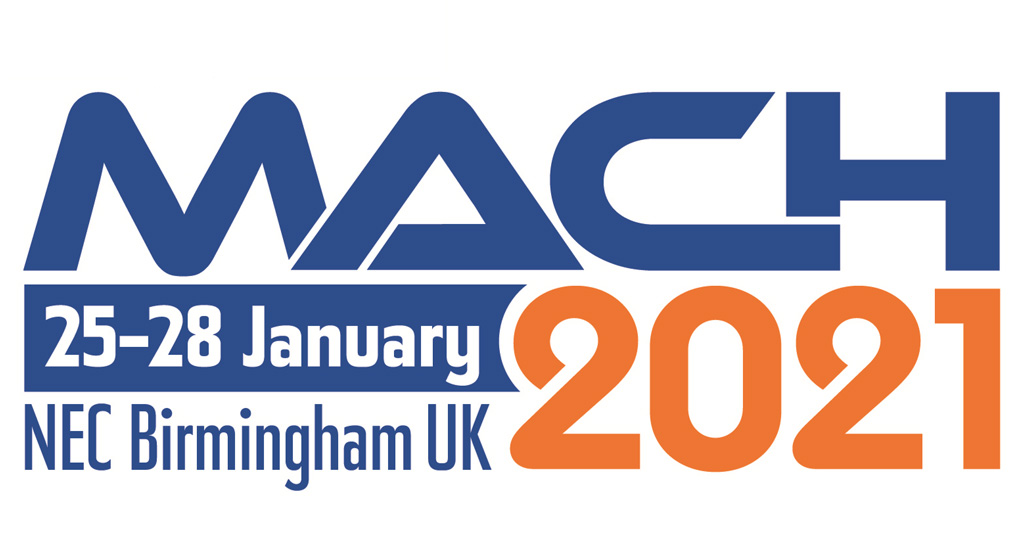 MACH 2021 NEC BIRMINGHAM UK
25 - 28 January 2021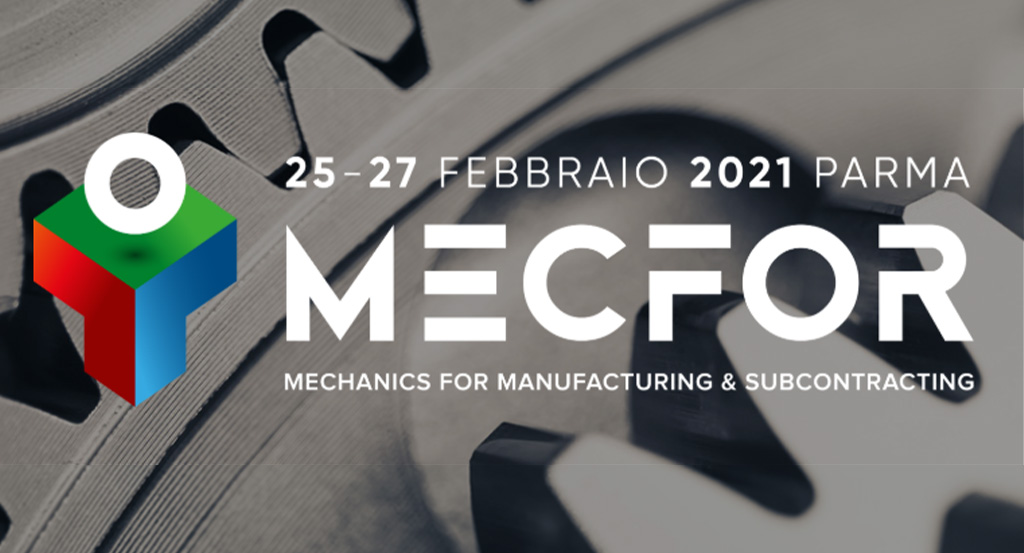 MECFOR 2021
25 - 27 February 2021