Safeguard for hydraulic Presses and various machines
Cod. PBF 10
Cod. PBF 10
Universal rubbing articulated arms guard, with reversible opening direction. Practical and immediately adjustable.
Designed for frequent changes of operation.
Protegge l'operatore dal diretto contatto con gli organi pericolosi segregati frontalmente dallo schermo, ancorabile frontalmente alla macchina.
Dispone di uno schermo ad estesa visibilità, con verso d'apertura multipla e reversibile: verticale od orizzontale e sinistra o destra.
Il pomolo di blocco dello schermo (punto 6), assicura una sicura tenuta della posizione.
Completo di microinterruttore di sicurezza (punto 5) con n°2 contatti NC, (articolo opzionale cod. MPI 02/K).
-Nota: Specificare il lato di montaggio aggiungendo il suffisso: /DX = Destra – /SX = Sinistra.
Accessori Complementari: PBA 01/190 – PBA 01/325 – PBA 02/325 – MPI 02/K.

Safeguard for hydraulic Presses and various machines
Would you like to gain further information about this product?
Fill in the form and send it.
Events
and Fairs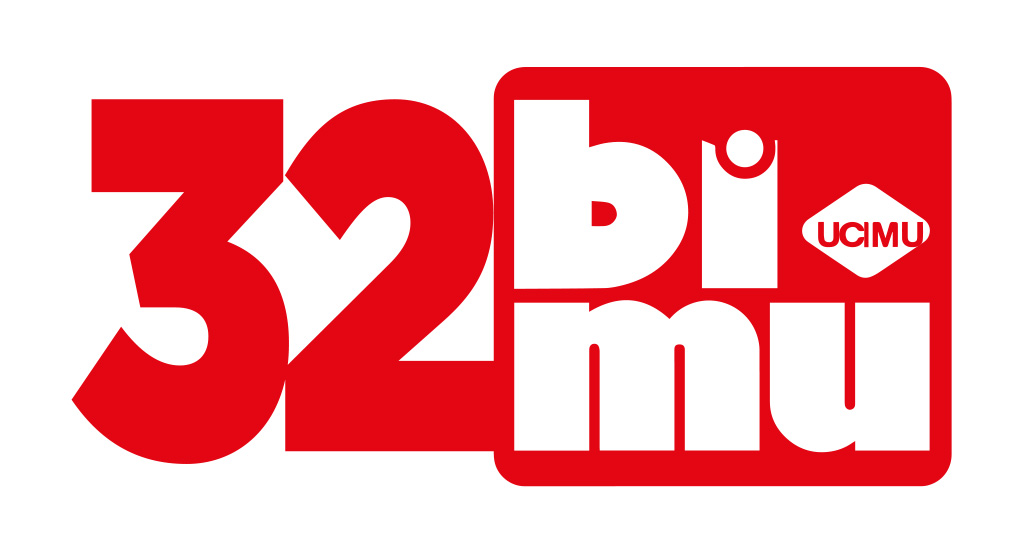 BI-MU 2020
14 - 17 October 2020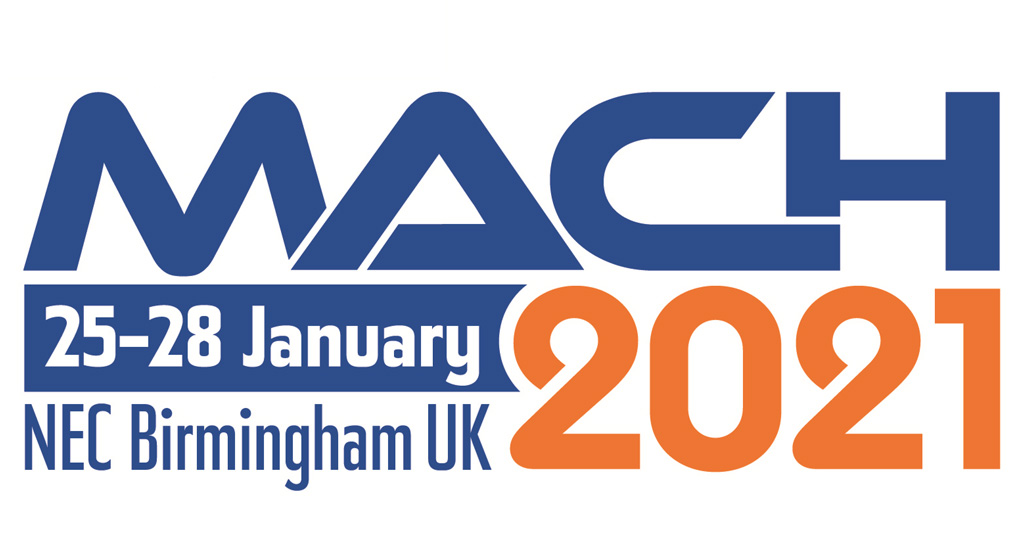 MACH 2021 NEC BIRMINGHAM UK
25 - 28 January 2021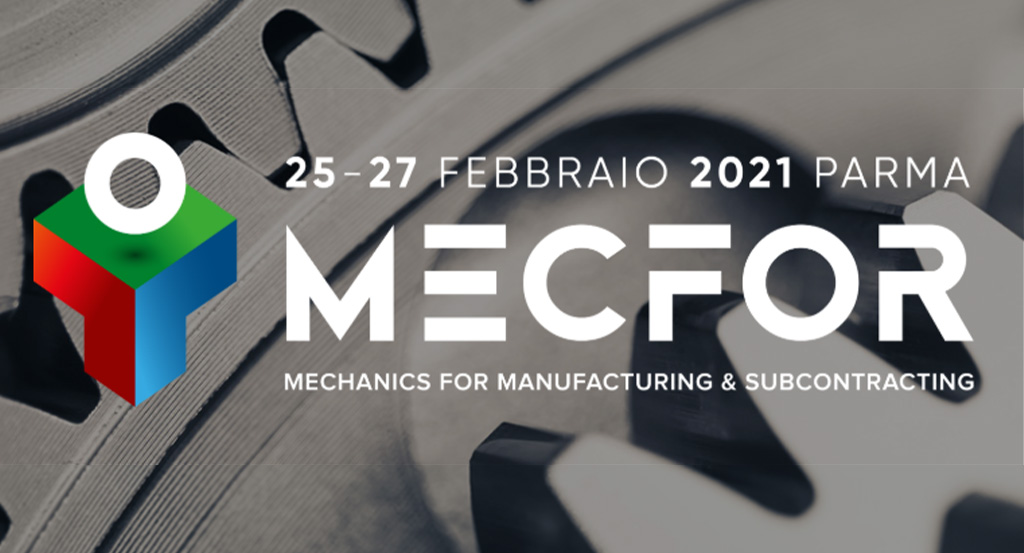 MECFOR 2021
25 - 27 February 2021