Automatic Sanding Wheel Holder
Cod. SWH A01
Cod. SWH A01
A new tool for sanding and refining the internal and frontal surfaces of bars for conventional lathes, with automatic movement of the abrasive tool, designed in accordance with ISO 23125: 2015 6.2.1p (prohibition to use hands for machining operations) which replaces, with maximum safety, the same dangerous operation usually performed manually. The device is fixed to the lathe toolcase turret and, thanks to the tension spring, the tool always adheres to the surface in an optimal way. The perfect efficiency of the device is guaranteed by an automatic sliding system (patented), which exploits the rotating movement of the workpiece. The device is provided with a tool holder nipper for 6 mm diameter. Supplied with: no. 2 abrasive flaps for internal grinding and no. 1 pads for front grinding.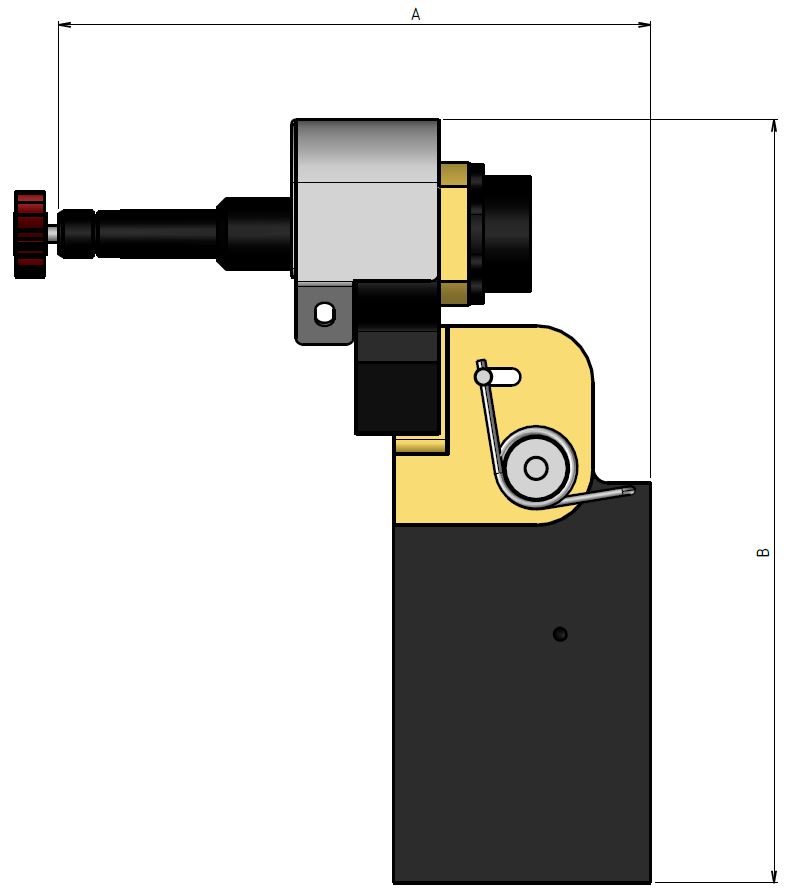 Automatic Sanding Wheel Holder
Would you like to gain further information about this product?
Fill in the form and send it.
Events
and Fairs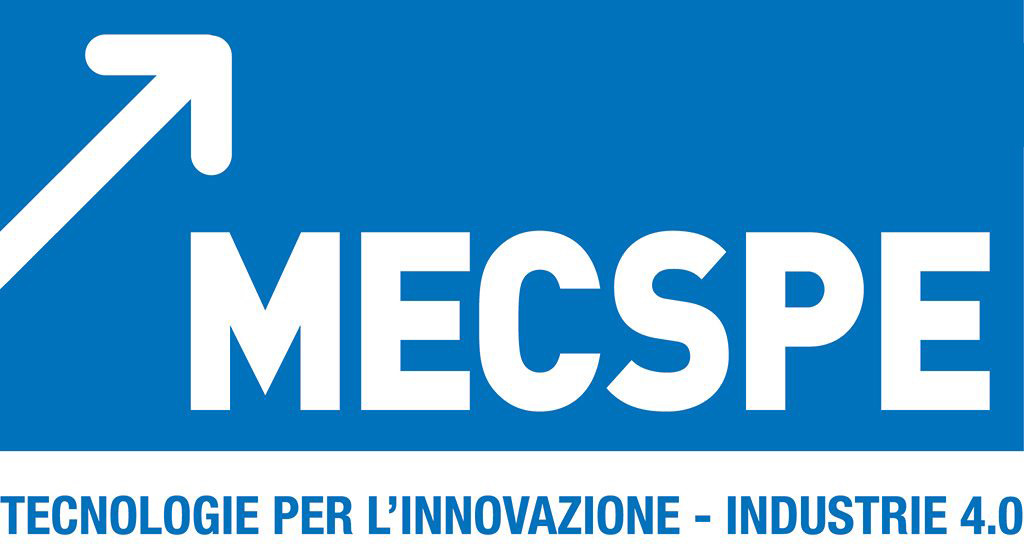 MECSPE 2021
10 - 12 June 2021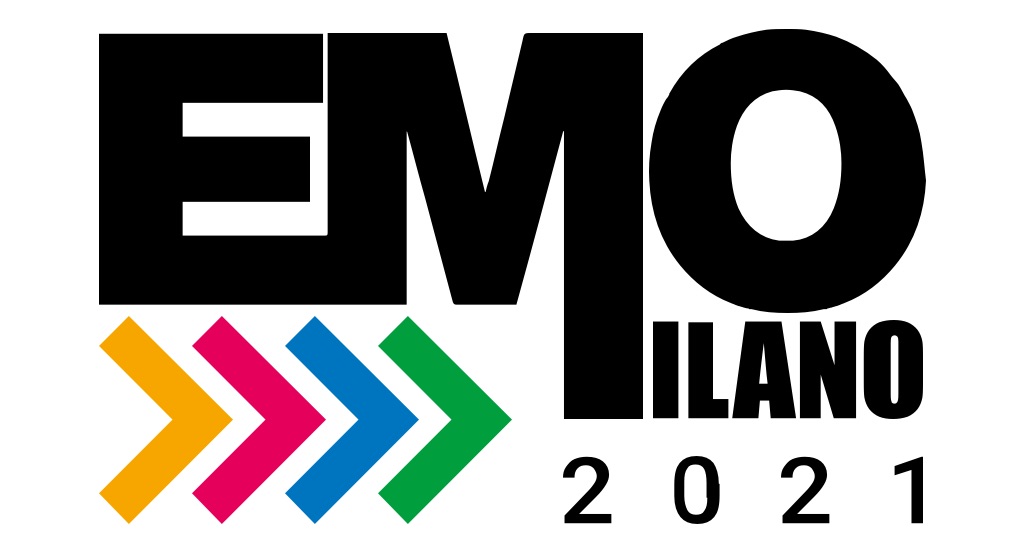 EMO MILANO 2021
4 - 9 October 2021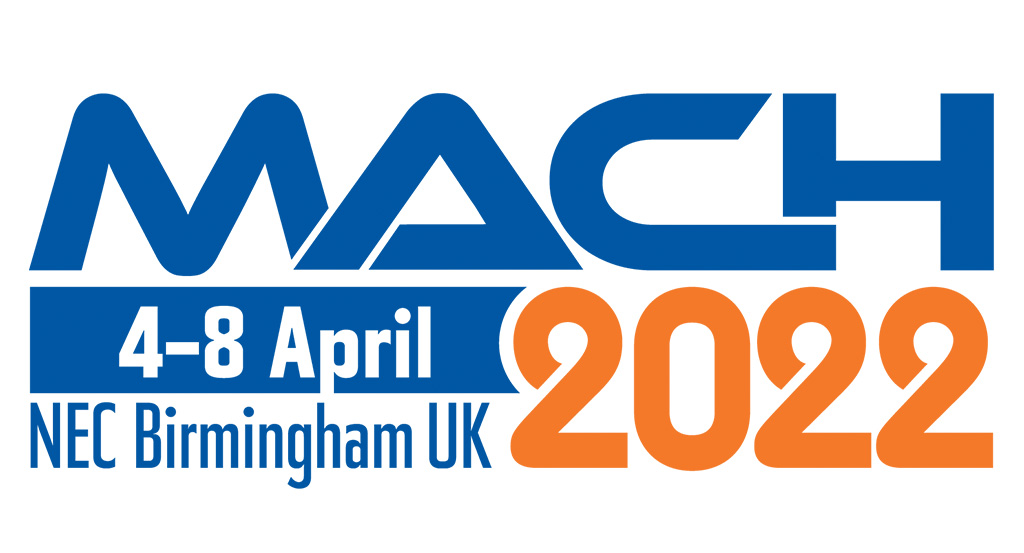 MACH 2022 NEC BIRMINGHAM UK
4 - 8 April 2022